How can you get members of your organization to connect with each other? These days there are so many different tools and platforms that it is easy to become confused.
To pick the right tools, consider the age, geographic location, and lifestyle of your users. Evaluate your organization's effectiveness on current platforms and also learn about specific tools and their audiences to determine if your key people are using them.
1. Buffer (BufferApp)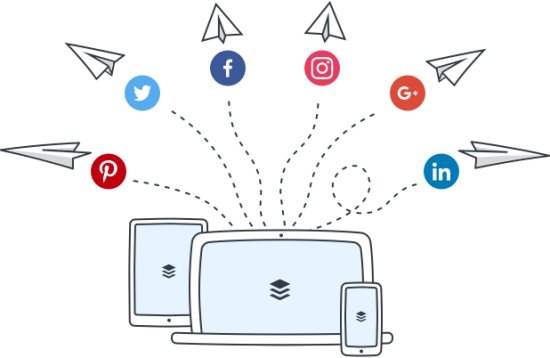 Buffer is a social media sharing tool that allows you to share scheduled content from your Facebook, Twitter, Linkedin, Google+, and Pinterest accounts. Many social media administrators prefer it because it is compatible with useful mobile applications and web browsers.
Highlights
Schedule, queue, and share your content immediately
Use the browser plugin to quickly share web pages you read
Compress your link shares (buf.ly, bit.ly, j.mp)
2. Canva
Canva is a free visual design tool with a simple drag-and-drop interface. Canva's tool menu lets you quickly change an existing design or create a new design. Canva is a free application, but some designs and photographs included in it are paid.
Highlights
Create visuals with templates that are suitable for many social networks
Add your own logo or other images to your designs
Download your designs in JPEG, PNG, and PDF formats
3. Piktochart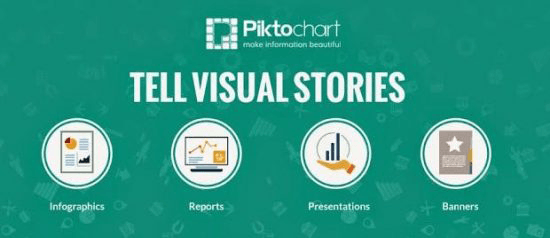 With Piktochart, you can make your reports noticeable in a quick and easy way. Infographics will help keep your audience engaged.
Highlights
Create new infographics
Change infographics by using ready-made drafts
Download PNG and JPEG formats free of charge
4. Slack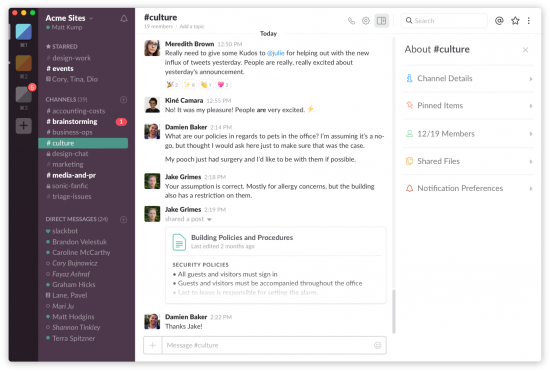 Slack aims to save institutions and project teams from getting lost in email traffic. It is an indispensable application if you want to make your intrateam communication more powerful and productive.
Highlights
Reduce your email traffic
Share files for projects and communicate quickly
Integrate with many services, such as Google Drive, Dropbox, Skype, Crashlytics, Datadog, and Google Hangouts
Slack offers a free account with no user limit. It gives you a total of 5 GB of space and five tool integrations. If the free package is not enough, you can benefit from the donated and discounted upgrades that Slack offers non-governmental organizations.
5. Typeform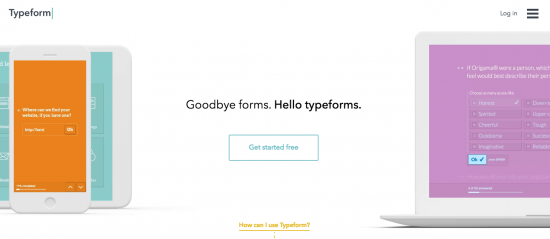 Typeform is an example of the next generation in form creation tools.
Highlights
Create quizzes, surveys, and forms
Use information in questions that was obtained in previous questions
Analyze in detail the number of people who click the form link, the average time they spend filling it out, and the types of devices they used
6. Inbox Mail Marketing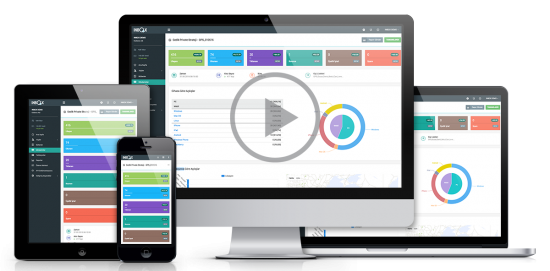 Of NGOs worldwide, 75 percent regularly send informative emails to their supporters. If you also want to send e-newsletters to your supporters, you can do this easily and quickly thanks to Inbox Mail Marketing.
Highlights
Create mobile-friendly designs in minutes by using ready-made templates
Send personalized email campaigns
Automate when the tool sends mail
Editor's note: This is an edited version of an article written by Kenan Dursun.